By
HeatherLynn
on February 27th, 2010 . Filed under:
Cupcake Ideas
.
Ah, The Luck of the Irish with their lovely holiday St. Patrick's Day and it lovely green theme makes for very fun cupcakes! Here are two ideas that you may want to try for this holiday. The first one is Shamrock Cupcake Pops. These look interesting and fun to make, yummy too!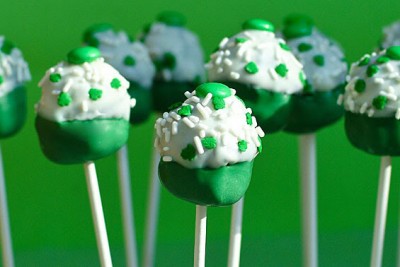 And here are some cupcakes that arr decorated with one of my favorite candies! Shamrock Cupcakes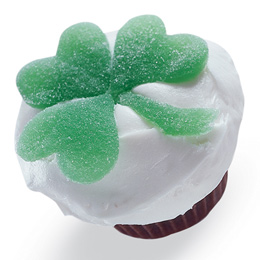 Enjoy!