By
Lyns
on March 7th, 2009 . Filed under:
Cupcake Ideas
.
Here is hoping all ATC readers had an amazing week! For some reason when dealing with cupcakes and all things having to do with the cupcake my week goes by so fast I lose track of days. Never cupcakes, just days! We have this huge organization board that really does help. I really should start looking for cupcake bulletin boards. Has anyone seen those?
On with my picks for this week:
I found the talent of Country SL Chic to be most enjoyable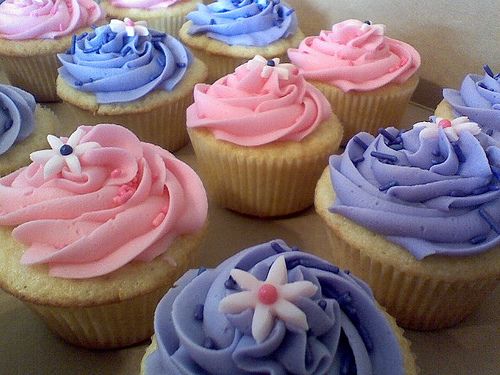 These cupcakes from the aptly named  Sweet Tooth Fairy , brought back my childhood teaparty memories. Which we are never to old for, mind you.
Then we have the wonderful talent  of Gothic Girl who actually takes a colour shade and makes it mouthwatering. What flavour could it be, licorice? Root Beer? Cotton Candy? All new flavourings we have coming to Sweet Cuppin Cakes Bakery this spring.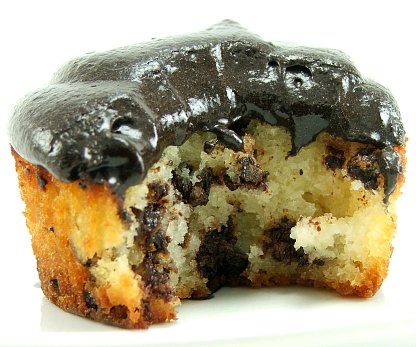 This weeks picks will be given a gift of cupcake liners, again compliments of All Things Cupcake and Sweet Cuppin Cakes Bakery FlickR Group
Thanks again to Jess! Have a great week.