By
HeatherLynn
on Thursday, November 4th, 2010
As I was looking around for Christmas gifts this past weekend I cam across this great online store, Perpetual Kid . This website is all about entertaining your inner child, it's a great site.
The best things about this website is their sections called Robots & Cupcakes, amazing!
Here are a few of my favorite items I found, Part 1 (too much fun stuff to share in one post!!)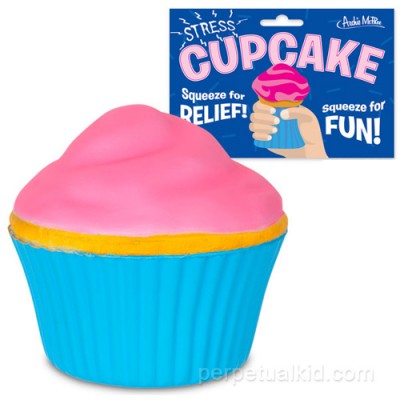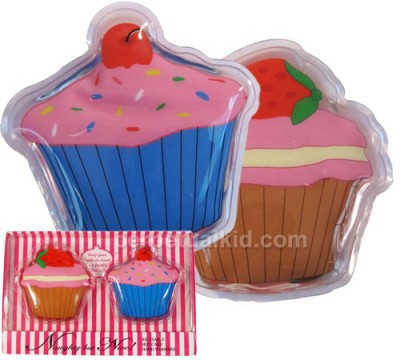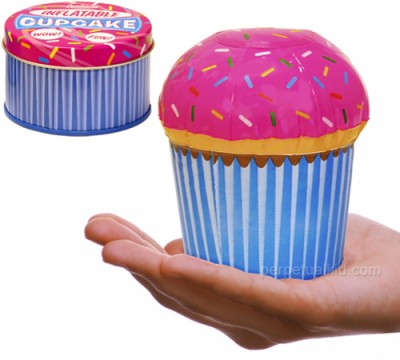 Look for Cupcakes Galore Part 2, coming to a computer near you!