By
Lauryn
on August 29th, 2013 . Filed under:
Crafts
,
Other
.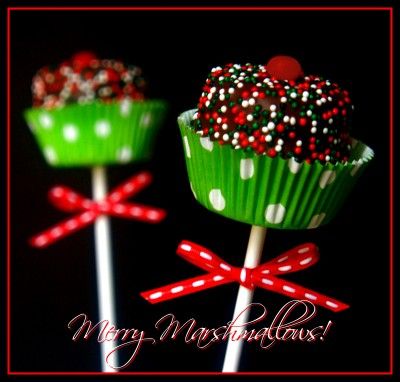 I don't know about you but I never seem to buy the right number of cupcake liners for when I'm baking. I always end up with too many. It's like the hot dog and bun conundrum where liners aren't sold in the same units as the number of cupcakes people generally bake them. With all the different patterns available to customize your cupcakes for holidays or events, it's easy for the paper or foil liners to accumulate in the cabinet. Luckily, there are many other options for how to use those leftover liners, ranging from kids' crafts to useful tricks.
There are many different ways to string leftover cupcake liners to create decorative garlands for the holidays or a party. It's easy to use a pair of scissors to turn the liners into flowers that can cover strands of little Christmas lights. Similarly, cupcake liners fold conveniently for an easy twist on tried and true cutout snowflakes. Cupcake linerscan make colorful toppers for jars of preserves, jam, even those do-it-yourself baking mixes sold or assembled in mason jars. They're perfect for kids' craft projects like birthday cars, collage artwork, or for creating flowers or prize ribbons.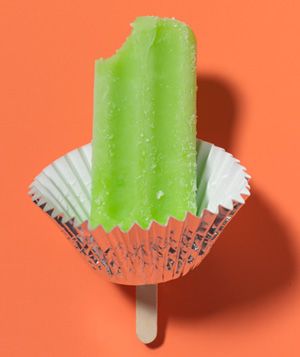 Among my favorite uses for cupcake liners left kicking around the cabinet is to stick them on the bottom of a popsicle as a hand guard. Rather than have those juices dripping down your kid's arm and getting everything sticky, let the cupcake liner catch it. Or stick them over a cup of lemonade and stick a straw through to prevent bugs from getting too close to your drink. So put those leftover cupcake liners to work. They can be doing so much more than just gathering dust.