By
Lauryn
on August 21st, 2013 . Filed under:
Blogs
,
Decorating
.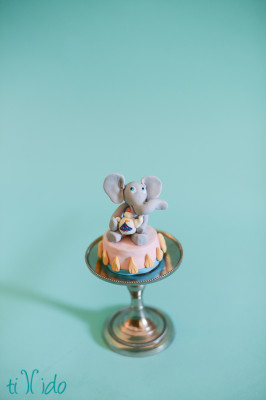 There are many different kinds of cupcake toppers out there to choose from if you don't want more than just icing to entice. Some are like little toys that can easily be stuck into delicately piped mounds of frosting (or they can be used to cover up the sloppier last minute jobs before a bake sale you forgot about). Others are personalized for birthdays, anniversaries, retirements, weddings, etc. and allow you to slap dozens of copies of a loved one's face onto treats that allow you to, literally, bite their head off. Then there are cupcake toppers like those produced by blogger Tikkido who has posted a number of cupcake topper tutorials.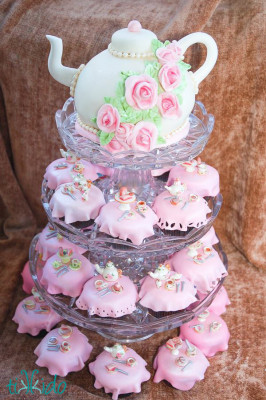 Providing easy to follow step-by-step instructions (along with reference photos and in some instances, videos) for these elaborate cupcake toppers, Tikkido tends to favor working with gum paste. Using gum paste means these artistic toppers are also edible. With these delicate sculptures atop your cupcakes, it will be impossible to tell whether those who avoid eating them simply don't care for the taste or texture of gum paste or if they can't bring themselves to destroy such adorable works of art.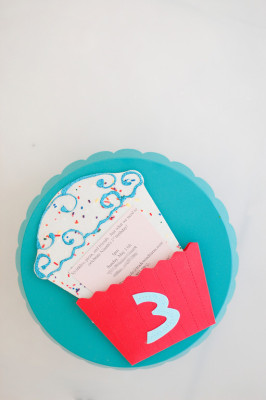 In addition to the gum paste cupcake toppers, Tikkido has tutorials for other cupcake decorations like turning cupcakes into little buckets of popcorn with mini-marshmallows for the kernels. There's also a how-to for adorable cupcake invitations as well as other cupcake related party supplies that it turns out are remarkably easy to personalize simply by doing it yourself.