By
Lauryn
on August 19th, 2013 . Filed under:
News
,
Other
.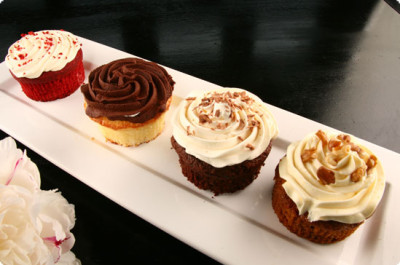 Every once in a while there are some cupcake stories that aren't as sweet as one would like. Unfortunately, these are of that less than savory kind. Unless you have a very open mind when it comes to the toppings you find acceptable for your cupcakes (though I've yet to meet anyone who would find deceased fruit flies or any rodent's droppings acceptable anywhere near beloved frosted treats). When routine inspections from the Health Department visited the Little Miss Muffin facility in the Chicago area back in mid-July, the facility failed with rodent droppings and fruit flies only two of many citations they received.
A number of Little Miss Muffin's pieces of equipment, storage materials, and work areas needed to be cleaned and sanitized and there was some damage to floors and ceilings that also needed repairs. A follow up visit showed that many of the areas of concern had been improved or corrected but some of the repairs were still unfinished. Hopefully the Little Miss Muffin facility will continue to improve (especially since their involvement in the Sweet Miss Giving's line supports such a worthy cause).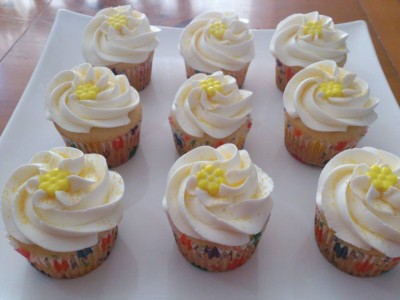 Another unfortunate development on the cupcake front is not about cupcakes specifically but a scammer who targeted a small bakery in Oregon. The Cupcake Queen of Gresham did more than avoid falling victim to a scammer, she's helping to alert other small business owners to a trap that could leave unsuspecting targets with no compensation for dangerously expensive phony orders. An unexpected and extremely large order of 500 cupcakes with some unusual strings attached related to an unrecognized third party pickup company sent off warning bells for owner and operator, Joslyn Feldmann. Her quick thinking means that she can continue to bake her sweet treats and hopefully she has helped to put other small bakeries on alert for a scam that would leave the world with fewer cupcakes.