By
Lauryn
on August 6th, 2013 . Filed under:
Bakeries
.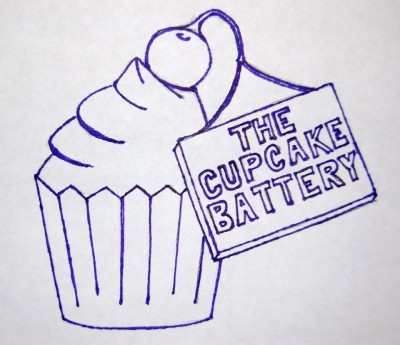 There are so many restrictive diets out there but not all of them are entered into voluntarily. For those who suffer from allergies or sensitivities, sometimes the only solution is to cut something entirely out of your diet. For instance, it seems that more and more people are having trouble digesting gluten, a protein found in wheat based products like flour. For many sufferers, this means compromising the sweet tooth in some way or doing away with sugary treats, like cupcakes, entirely. But for a couple in Massachusetts, wandering from bakery to bakery in search of gluten-free cupcakes wasn't going to cut it.
Priya Tahiliani and her husband, Craig Haas, decided that the limited flavors available, the higher prices (since they are generally considered to be specialty orders), and the distances traveled to find gluten-free treats were unacceptable. They set out to create more and tastier gluten-free cupcakes and started The Cupcake Battery in the process.While gluten-free is a necessary qualification for their cupcakes, they only want the difference to be noticeable when looking at a list of the ingredients.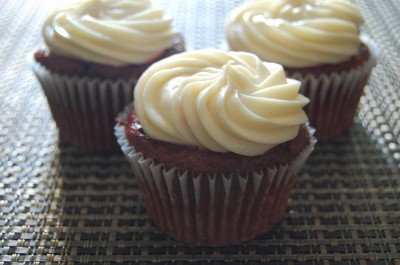 After perfecting the more traditional flavors including vanilla, chocolate, red velvet, carrot cake, The Cupcake Battery moved on to adapting more challenging flavors to their gluten-free requirements. They now have mojito and pina colada cupcakes as well as several filled cupcake flavors like jelly donut and key lime. The Cupcake Battery continues to expand their list of flavors as they are preparing to move into a storefront space in Brookline, MA.