By
CandidCupcake
on August 4th, 2012 . Filed under:
Cupcake Ideas
.
Cupcakes might be all the rage here in America, but after looking at these impressive treats there's no denying that the British can whip up some pretty amazing cupcakes.  Victoria's Kitchen in London is the mastermind behind these lovely creations.
These were made for a woman celebrating her 60th birthday.  Each book had influenced her life in some way.  This detail is impressive!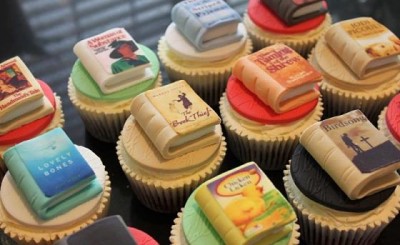 Another favorite of mine is this set of wedding cupcakes.  I love not only the great attention to detail, but also the fact that no two cupcakes are exactly the same.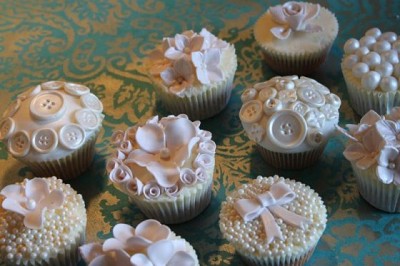 Read the rest of the blog post on LA Weekly for more cupcakes from this London bakery.  You will be inspired!