By
hungry runner
on January 4th, 2012 . Filed under:
Kids
,
Toys
.

Growing up in Connecticut I remember it was always fun to visit the Stamford Connecticut mall.  The mall had crazy escalators that seemed to float in mid air as they transversed from one level to another across the center of the mall.  The mall had an A&W All American Food which as kids seemed like a special treat.  Most importantly, located inside the mall was an FAO Schwarz toy store.   As a kid, it was hard to beat a toy store, especially one as great as FAO Schwarz, which is now one of the oldest operating stores in the US.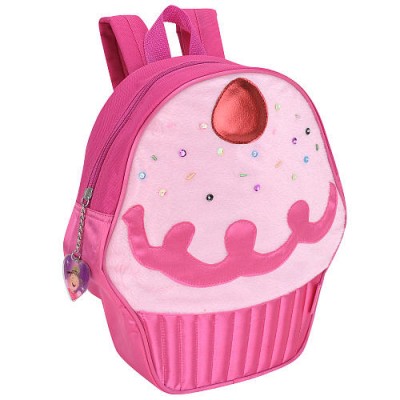 The FAO Schwarz store is long since gone from the Stamford Mall but the New York City and online stores are still open.  I was looking around the online store and was excited to find some awesome cupcake items.  My top favorite is the FAO Exclusive Pinkalicious 12.5 inch cupcake backpack!  Although it's small the $14.99 backpack is really cute and I know little girls would love the backpack shaped like a cupcake after having had a heart shaped backpack when I was little.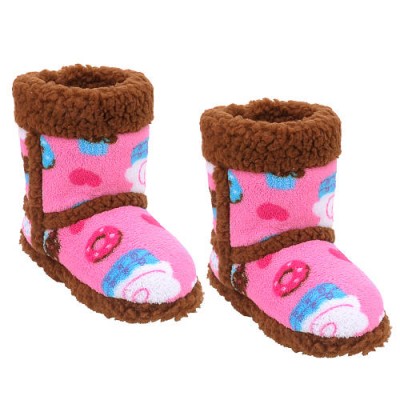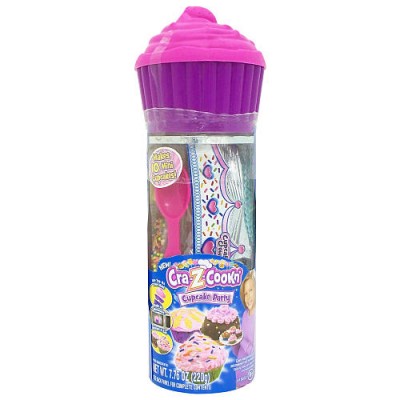 I also love the Sweet Cupcake Pink Slipper Booties, at $10.99 I wish they came in my size instead of just little girls! The Cra-Z-Cookin' Totally Tubular Treat would make a really fun gift for a future cupcake bakers.  It's $12.99 and comes with the supplies to bake up to 10 mini cupcakes inside the cupcake on top of the tube.  There are more cupcake items located on the FAO Schwarz website so be sure to check it out when looking for a cupcake gift for a kid or kid at heart!