By
hungry runner
on November 9th, 2011 . Filed under:
Cupcake Ideas
,
Reviews
.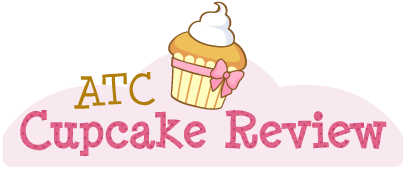 KamNCo is a fun little Etsy shop that offers faux cupcakes.  These realistic cupcakes range in price from $3.00 to $8.00 for a single cupcake to $24.00 for a party pack of 4.  Each cupcake is approximately 4 inches tall and the cupcakes come in a variety of colors and decorations.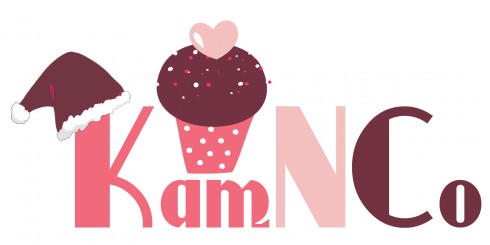 ATC was sent the pastel party cupcake in aqua for review.  As soon as I opened the package I was immediately amazed at how realistic these cupcakes are.  Inside the package t looked like I had a mini cupcake with vanilla butter cream frosting and topped with a chocolate drizzle and multi colored sprinkles.  As the product description reads the faux cupcake is very light weight, which means if used as a decoration on a Christmas tree, they will not weigh down the branches.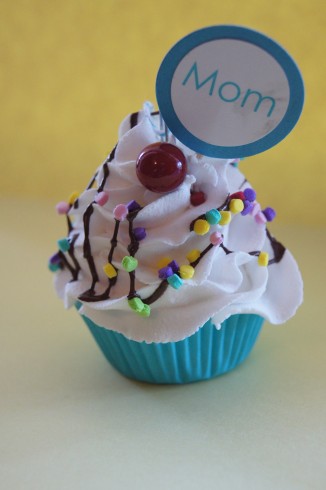 Since a loop of color coordinating baker's twine is attached my initial thought is to use them as an ornament.  These would also make great props for photo shoots and all around fun decorations possibly in the kitchen of a cupcake lover.  The nice thing about these cupcakes is that they will last a lot longer than real cupcakes, which can go bad rather quickly.  I also like the idea of giving these to someone who likes cupcakes but is watching their weight. The amazing attention to detail makes these cupcakes look like they came straight off the cooling rack.  They definitely have the look of a cupcake without the calories.
Another fun ideas for these cute cupcakes include using them as party favors.  As a child I always loved anything that was personalized for me so where the one we were sent to review reads "mom" you could change to each child's name.  KamNCo is happy to work with you on custom orders to suit your needs.  If you want a standard sized cupcake instead of a mini cupcake or different colors to match your theme, baby shower, or school colors she is capable of making the changes you need.
These cupcakes look good enough to eat, if only they were the real thing!