By
hungry runner
on September 29th, 2011 . Filed under:
Cupcake Ideas
,
Photos
.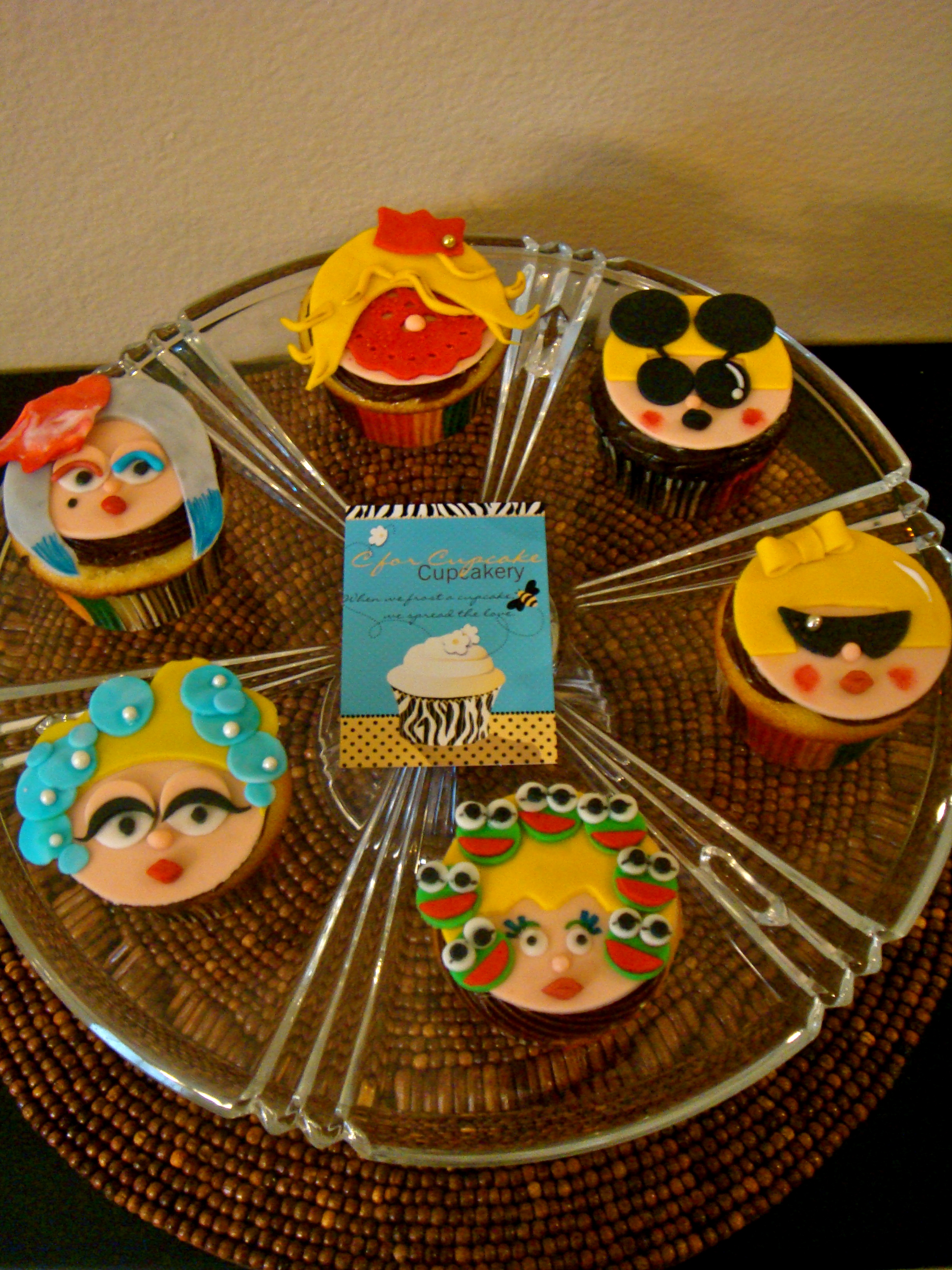 Are you a Lady Gaga fan?  I feel as though she's like a scary movie that you can't help but watch even though you know you will be scared but in the case of Lady Gaga you know she's going to have something crazy on!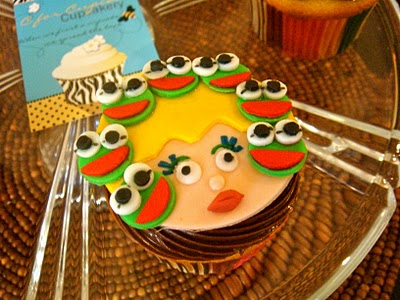 I'm impressed by these Lady Gaga inspired cupcakes sent in by an ATC reader!  Each cupcake is designed after a Lady Gaga outfit and I think the cupcakes match wonderfully with Lady Gaga's unique style.  My personal favorite is the Kermit the Frog Lady Gaga cupcake.  To view each cupcake with it's correlating outfit head over to C for Cupcake Cupcakery's post!