By
hungry runner
on July 23rd, 2011 . Filed under:
Cupcake Ideas
.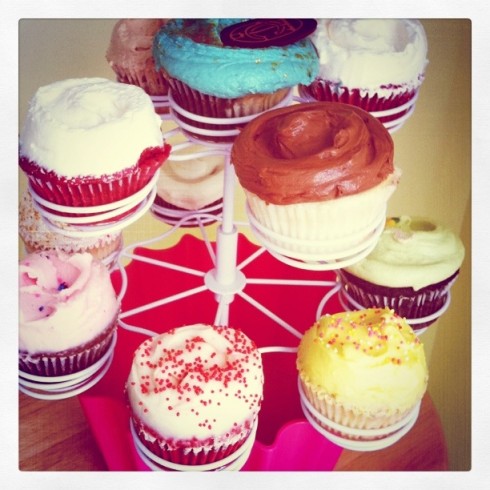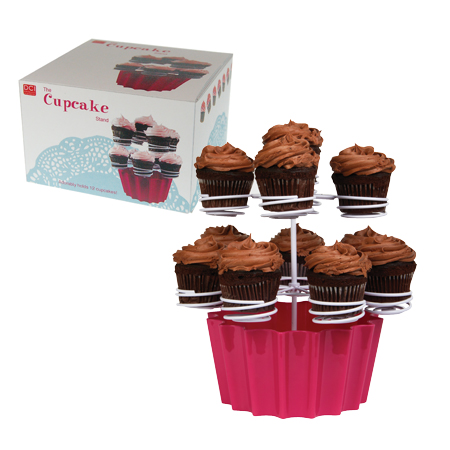 DCI Product has so many great cupcake items and for my birthday I was lucky enough to receive some of them! Magnolia and Buttercup cupcakes were brought all the way from New York to North Carolina to be displayed in the DCI cupcake stand and are pictured above.  The stand which holds a dozen cupcakes has a hot pink base that looks like a giant cupcake wrapper.  I found The Cupcake Stand on Australian Ebay for AU $19.95.
I was also given the pink DCI cupcake measuring cups and spoons.  I found the measuring spoons and cups on an awesome site called: I'm With Cupcake.  The measuring spoons cost $6.99 and come with four measurements, 1/4 teaspoons, 1/2 teaspoon, 1 teaspoon, and 1 tablespoon.  The measuring cups include the 1/4 cup, 1/3 cup, 1/2 cup, and 1 cup measurement and costs $11.99.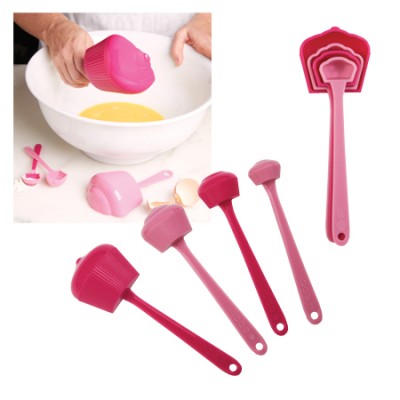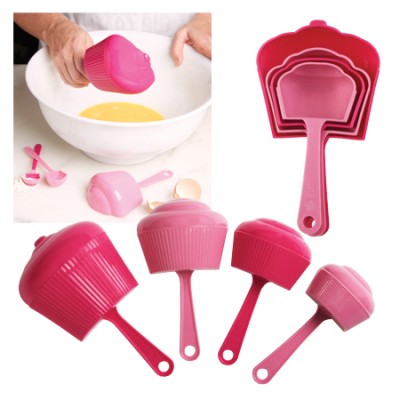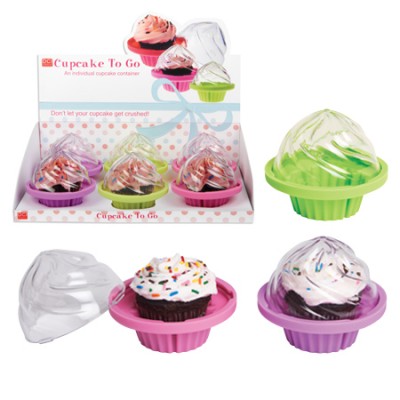 Lastly I was given the DCI Cupcakes to Go Individual Cupcake Holder.  The holder comes in three  silicone base different colors, purple, pink and green, and has a clear plastic lid.