By
stayhomecupcake
on June 20th, 2011 . Filed under:
Cupcake Ideas
,
Giveaways
.

Happy Monday loyal cupcake fans! It's giveaway time!!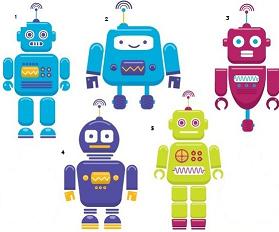 This week's giveaway comes to you from ATC sponsor, Cake Sugar Designs.  They specialize in personalized edible cupcake toppers.   Actually, these toppers can be put on brownies, cakes and cookies too!  They are made with thin sheets of icing and food grade inks.   I am amazed by the variety of choices in their online shop.  And here is the best part- Cake Sugar Designs is giving away 24 toppers this week!  And the winner will get to pick whatever design they like best!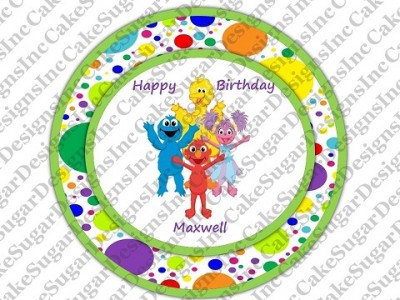 So here's how you enter: first check out Cake Sugar Designs and pick out your fav design.  Then come back to ATC, click on the comment area below and and tell us what is was and how you would use it.   One sweet winner will be chosen on Monday, June 27th.
Make sure to fan them onFacebook  and follow them on Twitter too!