By
cupcakeSerenity
on April 20th, 2011 . Filed under:
Shoes
.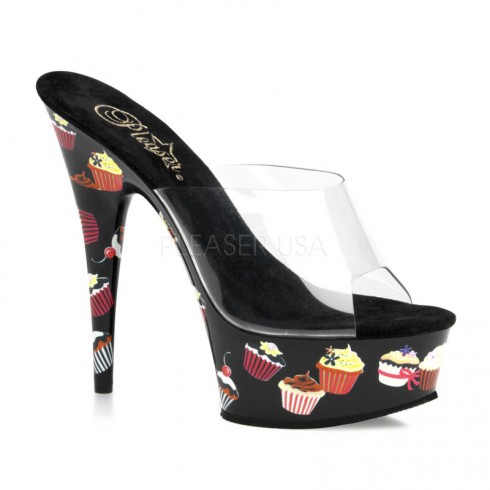 Personally, I would never have the intestinal fortitude to wear these, but I thought I should pass on the opportunity to those of you who are braver than I.
These 6″ stiletto cupcake platform shoes are available from Baby Girl Boutique. They come in pink too!