By
applecupcake
on April 8th, 2011 . Filed under:
Recipes
.
Today I am going to do something a little different, that is, feature a different cupcake each couple of days… for each I will share with you a fantastic cupcake blog which features the cupcake recipes with that alpha ingredient!  Each of these blogs have the recipe listed so you can try and make these yourself!
So first up (unless you have mastered reciting the alphabet backwards) is A, and what better than an apple! (With a name of AppleCupcake, I couldn't really choose anything else huh?)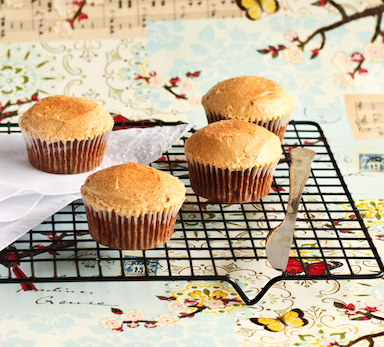 Spiced Apple Cupcakes with Maple Buttercream
These cupcakes come from Raspberri Cupcakes and represent everything that is hearty and good about apples!  I love the look of these deep brown cupcakes that on the inside have a dense moist look, almost like a muffin, but topped with delectable buttercream.
Find the recipe here.