By
HeatherLynn
on December 12th, 2010 . Filed under:
Cupcake Ideas
,
Recipes
.
Hello all my fellow cupcake lovers out in Cupcake Land! Did anyone happen to catch the newest episode of Cupcake Wars on the Food Network last Tuesday at 9pm? I haven't had the chance to watch it, but I didn't even know that there was a new season of Cupcake Wars going on until I was channel flipping yesterday.
Here is a look at the contestants from the premiere last week — Cupcake Wars Competitors (Tree Lighting) (if you follow this link  it shows you who the winner is)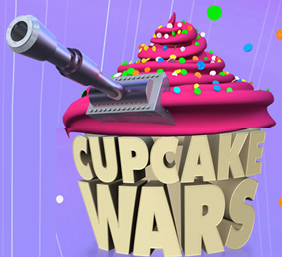 Check out one of the winning cupcake recipes right here — Chocolate Peanut Butter Ball Cupcake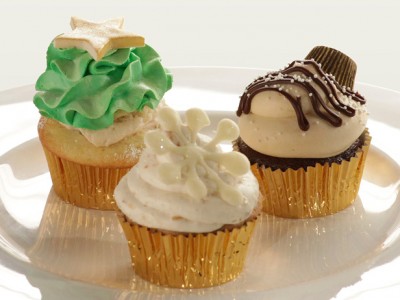 Enjoy the season everyone!