By
applecupcake
on December 2nd, 2010 . Filed under:
Blogs
,
Crafts
.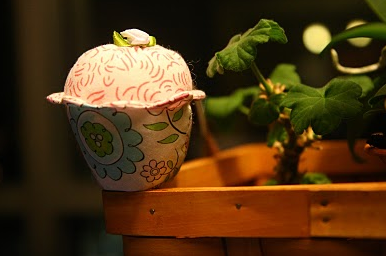 There are so many amazingly creative people out there who have grabbed hold of the cupcake craze, but instead of whipping up a tornado of flour and sugar in their kitchens have taken their ideas to the craft room.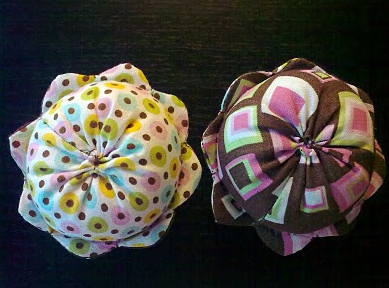 One such person is Vanda, who is author of the blog Thingies.  Here she experiments with many things crafty including these fantastic FabriCupcakes.  My immediate thought is to stick pins in their plush tops, as they would make an awesome pin cushion, but as Vanda explained to me, lots of kids love these because they can decorate them with eyes and smiles and you can even hang them as the perfect soft mobile for babies!
For me, I think they are super cute!