By
HeatherLynn
on November 23rd, 2010 . Filed under:
Cupcake Ideas
.
We all know Christmas is coming and we are all making our lists for ourselves and what to get others. I have the perfect gift for any cupcake lover who want something a little bit different —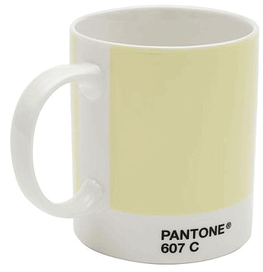 Pantone is a universal color system used by a variety of industries, mostly printing and graphics. This a good find for an graphic geek/cupcake geek like me!