By
HeatherLynn
on November 21st, 2010 . Filed under:
Cupcake Ideas
,
Home Decor
,
Other
.
One of our lovely sponsors, Cindy from Angel Heart Designs was recently featured in the Christmas edition of  Romantic Homes. She talked about her new line of ceramics that is available on Etsy at Cynthia Joy Ceramics, it is vintage french-inspired decorations for your home.
She also talks about her husband of 32 years who is a source of on-going inspiration for her. As well as some of her most valuable possessions — her friends and family and her Lalique from her french in-laws.
Her cupcake night lights and cupcake trinket boxes are also featured in this article —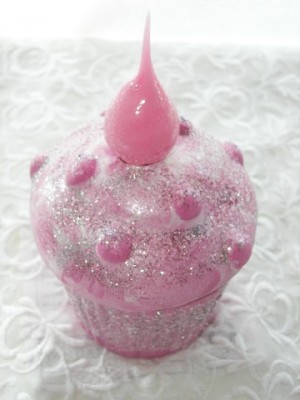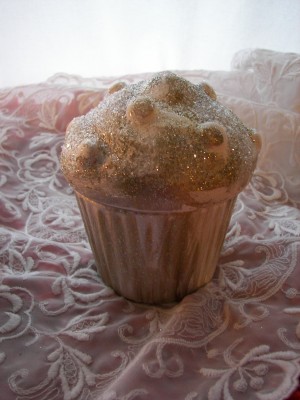 You can take a look at both of these items in Cindy's shop.
Be sure to check out the full article when the magazine comes out in a few weeks.
Follow Angel Heart Designs and Cindy at her blog and on her Facebook page.