By
HeatherLynn
on September 14th, 2010 . Filed under:
Cupcake Ideas
.
Being the freelance photographer that I am and a cupcake freak  as well, you can only imagine my excitement when I found these —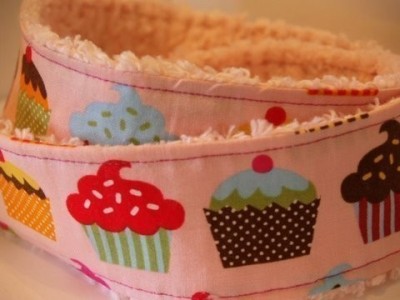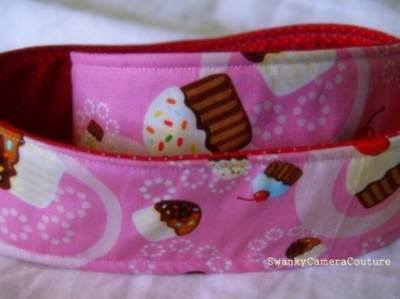 I found these lovely lil' gems at Swanky Camera Couture's Etsy Shop. They carry many different patterns of camera straps.
This is like heaven for me, Cameras and Cupcakes! The photography and Cupcake Gods have been looking out for me.
What are your other passions besides cupcakes?