By
applecupcake
on September 11th, 2010 . Filed under:
Events
,
Recipes
.
Move over sandwiches and scones, we want our high tea with cupcakes thank you!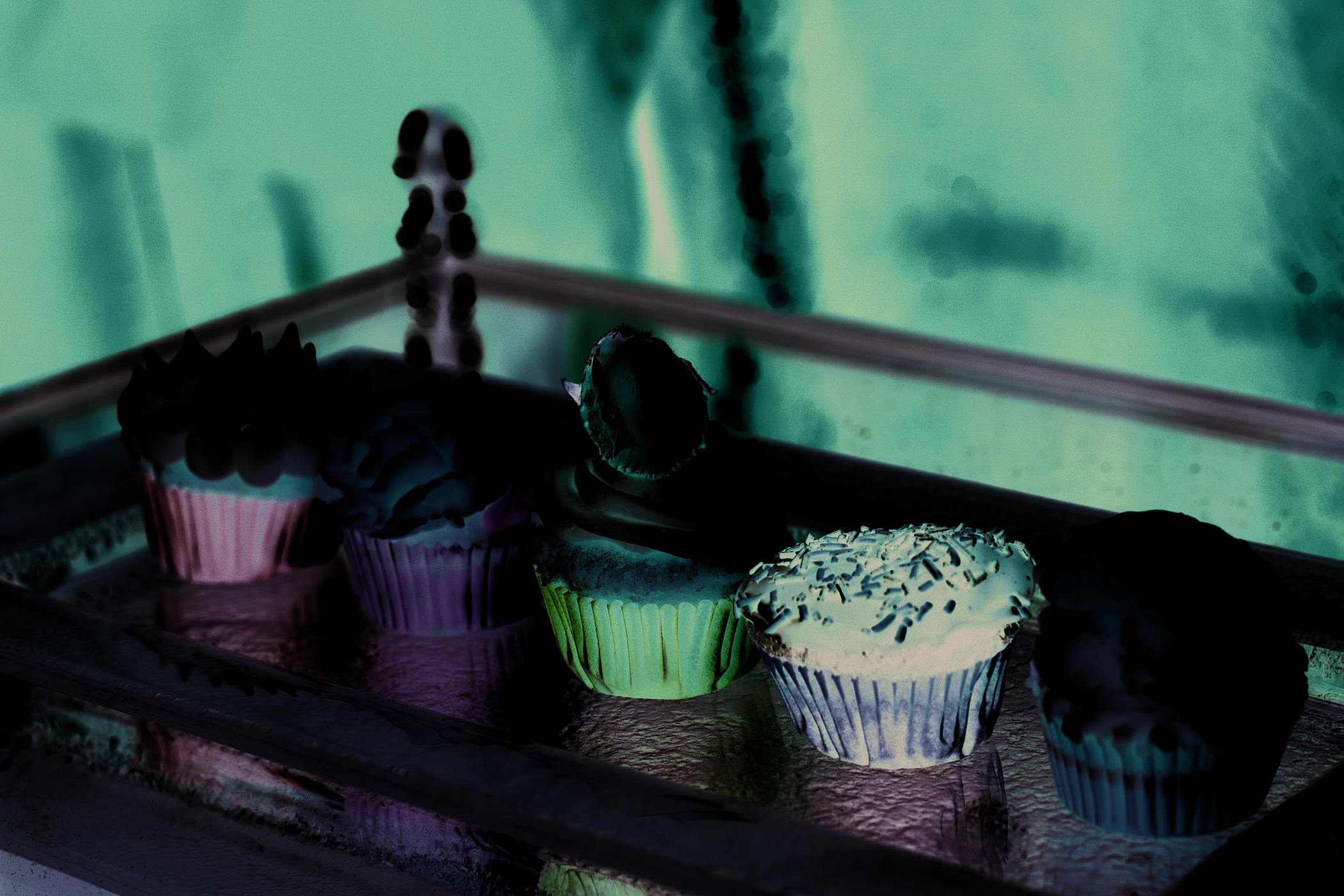 And it seems that the Ritz-Carlton Dallas is listening to our cupcake pleas with an interesting adaption of the idea. The high tea will occur on the last Sunday of October and November and then the first three Sundays in December and will see the traditional 'tea' items replaced with funky mini cupcakes, with flavors like Praline Pecan, Peach Cobbler, Dr Pepper and Don't-Mess-With-Chocolate available.
From what I've experienced they are pretty darn good, but how would I know, I'm on the other side of the world to Dallas?  Well I have a happen to have a copy of one of their recipes and after a little difficulty locating some of the ingredients, translating the terms into Australian :) I created a batch and they are very tasty!
Okay so now I've gloated enough here is the recipe for you to try, let me know what you think!  Of course, if you are heading to Dallas or live in and around the area you could try all of them at the Ritz-Carlton, bookings here. Of course if you go, please chat up the chefs and get me another recipe!
Texas Pecan Cupcake
Texas Pecan Sponge:
1 cup Granulated Sugar
1 cup Texas Pecans, toasted lightly
8 oz Unsalted Butter
2 tbsp Dark Corn Syrup
1 tbsp Pecan Oil
1 1/3 cup Cake Flour
2 ½ cup Corn Starch
1 tsp Baking Powder
4 Whole Eggs
In a food processor blend pecans and sugar until mealy. Cream butter and sugar pecan mixture together, and mix in syrup and oil, and then eggs slowly. Sift together flour, cornstarch and baking powder and stir into creamed mixture. Portion the batter into cups about ¾ full and bake at 350°F for 8-12 minutes. Allow to cool.
Coconut Creamy:
1 cup Coconut Milk
1 cup Whole Milk
3 ½ tbsp Granulated Sugar
1 ½ tbsp Desiccated Coconut
2/3 cup Egg Yolks
1 tbsp Silver Sheet Gelatin, bloomed in cold water
4 oz Unsalted Butter
Bring coconut milk, while milk, and half sugar to a boil on the stove. Pour milk over yolks and sugar while whisking constantly to temper in hot dairy. Return to stove and cook until mixture evenly coats the back of a spoon. Remove from stove and stir in desiccated coconut and bloomed gelatin. Allow to cool covered. Once mixture has cooled to around 85°F blend in butter and reserve in fridge.
Cream Cheese Icing:
21 oz Cream Cheese, room temperature
7 oz Unsalted Butter, room temperature
2 cup Powdered Sugar
Blend cream cheese and butter together until smooth. Whip together with powdered sugar and reserve.
Assembly:
Cut a small cone shape out of the top of the baked cupcake and save the top. Cut the base of the removed cone off leaving a flat disc to replace on the cake. Pipe a small amount of the coconut creamy into the center of the cupcake and replace the top. With a star tip pipe a rosette of cream cheese icing onto the top of the cupcake. Lightly sprinkle the top with some toasted shredded coconut. Enjoy.