By
stayhomecupcake
on September 10th, 2010 . Filed under:
Cupcake Ideas
,
Halloween
,
Kids
.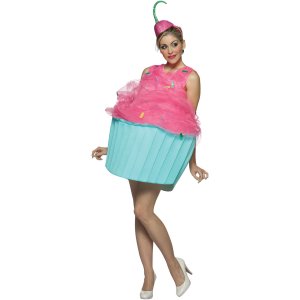 My wonderful sister-in-law, Holly, called my this week to excitedly tell me about this new adult cupcake costume she found in Costume Express.  How awesome is this at only $46.99?!  I think it's more of a sexy cupcake costume  and you might need to wear a little something underneath or you might reveal more than you planned!
   They also had a child's version for $34.99.  Both are brand new and aren't available until September 22nd.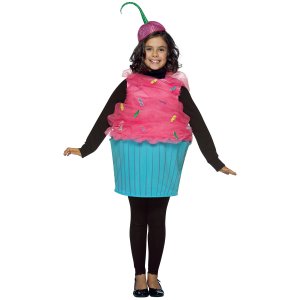 I also found this adorable cupcake candy bag and costume from Pottery Barn.  The costume is $59 and the matching bag is only $14.  So stinkin' cute!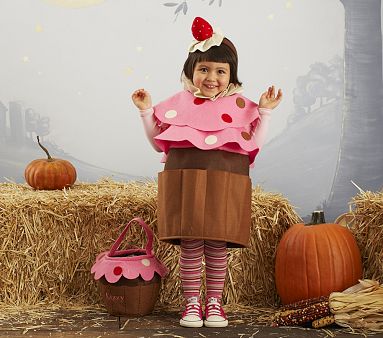 So what are your sweet (or spooky!) costume plans this year?