By
hungry runner
on August 25th, 2010 . Filed under:
Reviews
,
Stationary
.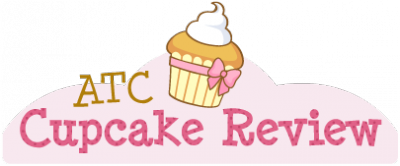 Belle Announcements: Fine Stationery was created three years ago by a stay-at-home mom with a passion for graphics.  This passion comes across in her high quality line of products.  Since the stationery is printed on 110lb cardstock with real liquid ink, there is a not only high quality but this also adds to the desirable appearance of the final products.  But not only is the quality of the product important when purchasing stationery but it also needs to catch your eye which Belle Announcements stationery does through it's beautiful graphics.  Of course I was particularly drawn to the cupcake images on the samples I received, one of which is shown below but there are tons of other graphics for all occasions to choose from.


One of the best things about Belle Announcements is that templates are not used so everything is customizable.  Since the entire piece can be customized this means that you can change the colors, text, and graphics to meet your needs.  You even have the option to change the type of cardstock to Linen, Pearl, or Glossy.  I personally liked the pearl cardstock which appeared to sparkle.  The colors are lighter when printed on this type of cardstock so individuals looking for bright, bold colors would prefer the linen cardstock.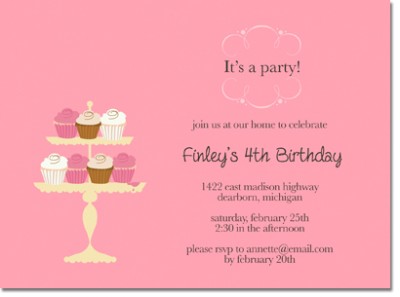 Belle Announcements features a wide variety of options which include birth announcements, cupcake invitations, christmas cards, personal stationery, shower invitations, enclosure cards, gift sets, and more. Liv Wilson,  who created Belle Announcements was extremely friendly and prompt to respond to email but also offers a toll free number (1-800-830-9436)  for additional customer service.  I would definitely recommend Belle Announcements to someone who was looking for made-to-order stationery.
The product was great quality and Belle Announcements was very accommodating.  The graphics available to choose from were very nice.  If people were to buy the stationary they would feel as thought they got what they paid for.