By
HeatherLynn
on August 4th, 2010 . Filed under:
Cupcake Ideas
.
Did you all see Red Velvet Stefanie on Cupcake Wars? She kicked some cupcake butt on there and made it to second place! She didn't win but her popularity has seemed to have blown up since then. I follow her on Facebook and am always seeing good news coming from her endeavors.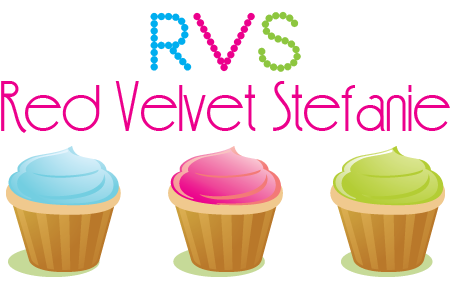 Recently she has started selling Cupcake Wars Snack Attack Pack since her fame from the show. You can bake along to her episode of Cupcake Wars with all of the same cupcakes that she made. Eat kit contains everything you need to make the same cuppycakes that she did!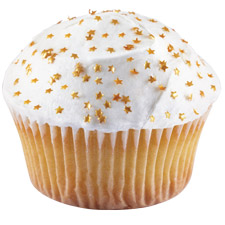 She has even started selling Cupcake Stands as well. You can choose between original or square.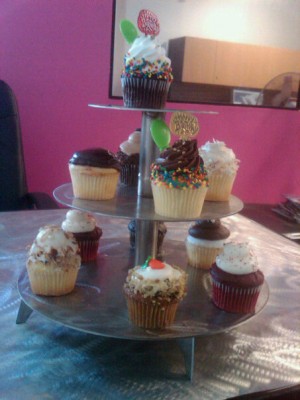 Put your cupcakes from the Snack Attack Pack  on here and you have your own Cupcake Wars!
And last but not least … a reality TV network has contacted her and she is currently taping a pilot! But mum's the word on this one, Stefanie can't leak anything about this endeavor!
Follow her on Facebook –  Red Velvet Stephanie