By
applecupcake
on July 15th, 2010 . Filed under:
Books
,
Events
.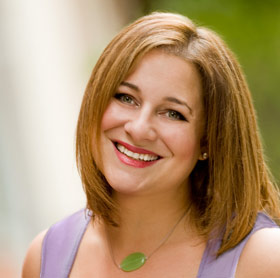 A match made in heaven!
Jennifer Weiner, #1 New York Times best-selling author Jennifer Weiner is soon to embark on a tour to celebrate the release on July 13 of her latest novel Fly Away Home.  But this tour, is no ordinary tour, it is the 'Cupcakes Across America Book Tour'.  Jen has selected her favorite bakers across the country, and will visit each one and encourages her fans to come and meet her over a cupcake.
Fly Away Home has so far received great reviews from Elle Magazine and USA Today to name just a few.
The tour has already started, but you can still catch it in the following locations: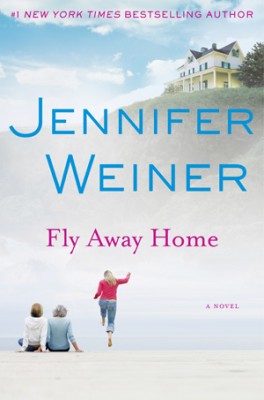 July 15: WASHINGTON, DC: Georgetown Cupcake
July 16: ATLANTA: Little Cake Bakery
July 17: FORT LAUDERDALE: Sweetcakes Edibles
July 19: MIAMI: Misha's Cupcakes
July 20: DALLAS: Society Bakery
July 21: BOSTON: South End Buttery
July 27: DENVER: The Denver Cupcake Truck
July 28: SAN FRANCISCO: Fat Bottom Bakery
July 29: SAN FRANCISCO: Love At First Bite
August 2: LOS ANGELES: Sprinkles
For more information you can check out Jennifer Weiner's Facebook page.