By
HeatherLynn
on May 15th, 2010 . Filed under:
Bakeries
.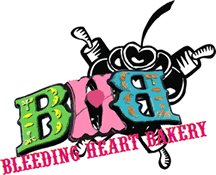 Bleeding Heart Bakery of Illinois looks like my kind of bakery! Bright colors and yummy looking creations.
All of their pastries are cutting edge and thought provoking. All of their ingredients are local and organic. This sounds like a the perfect combination for some yummy creations.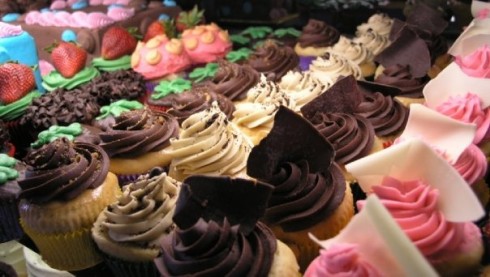 Now onto the cupcakes! They have 2 categories of cupcakes – Plain Jane and Fancy Schmancy.  There is only a 50 cent difference between the two. This months  Plain Jane choices are Slash, Red Velvet , Carrot Cake with cream cheese frosting, Chocolate/peanut butter and Chocolate Raspberry. I vote for Chocolate Raspberry! And then for the Fancy Schmancy we have Strawberry Shortcake, Veruca Salt , Ginger Mint Mojito and Bananas Foster. I'm getting a tooth ache just thinking about these flavors!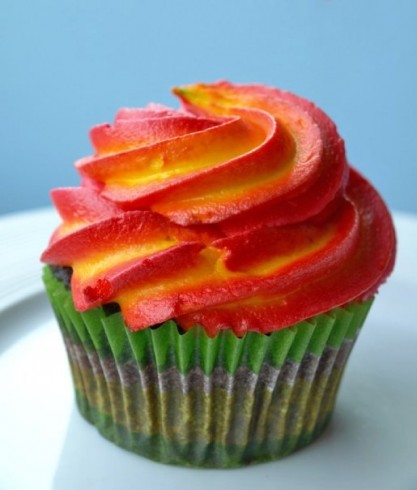 Road trip anyone?
All pictures were borrowed from The Bleeding Heart Bakery's Facebook Page. Become a fan!