By
HeatherLynn
on April 21st, 2010 . Filed under:
Home Decor
.
A friend of mine sent this link to me on Facebook. It's a simple way to use the few last liners you have after making loads of cupcakes.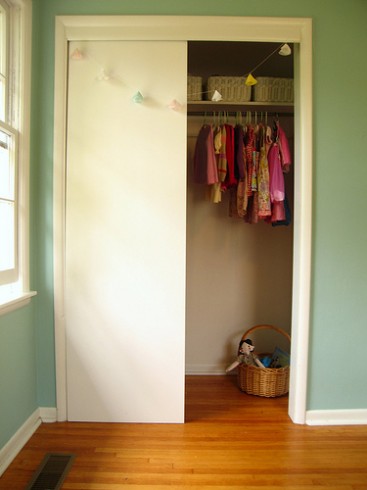 Very cute and simple, great to do wit the kids. You can also try it with wild colors and such!