By
jpower
on February 16th, 2010 . Filed under:
Cupcake Ideas
.
F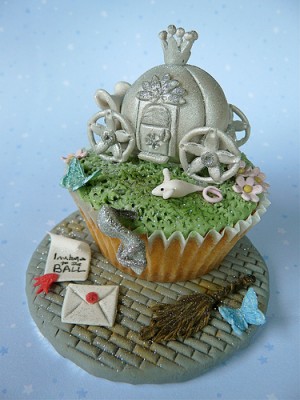 lickr is a constant source of wonder for us here at All Things Cupcake. Bakers and cupcake lovers from all around the world are constantly posting pictures of new and creative cupcake designs and flavors.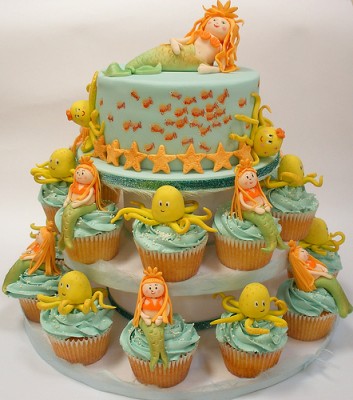 One group of particular interest is Flickr Bake-Off!.  Bake-Off has pictures of some of the most amazing cake and cupcake designs I've ever seen; two of my favorite cupcake creations from this group are featured here in this post. They keep the pictures coming by encouraging group members to contact one another and conduct bake-offs via Flickr posted photos.  If you're feeling competitive and you're in-between cupcake competitions, this group might be the place for you.