By
megha
on January 18th, 2010 . Filed under:
Cupcake Ideas
.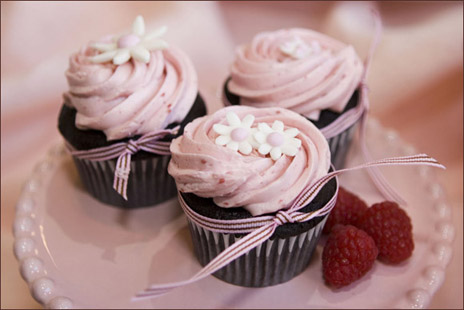 The fifth graders of Newfield Elementary School have done something that most of can't even imagine. They raised more than $1,000 for charity. The event was planned by Evan Hyman, a fifth grade student who lost his father to cancer last December. The teachers, students and parents, all chipped in to bake the cupcakes. The money raised from this event will go to the Richard Rosenthal Hospice Residence in Stamford.
Evan Hyman's father Howard Hyman who was 42 years old had spent the last days of his life at Hospice. His family wanted to raise money for the hospital to mark the one year anniversary of his tragic death. Evan thought of this idea when he was competing for the post of president of student council of the school.
He said that the Hospice took very good care of his father and he wanted to give something back to them. If you also want to donate money to Evan's fund, contact Hospice Care of Southwestern CT.
http://www.connecticutplus.com/cplus/information/news/health/Cupcakes-for-a-Cause-raises-funds-for-the-Richard-Rosenthal-Hospice-Residence-in-Stamford70927092.shtml