By
megha
on January 18th, 2010 . Filed under:
Bakeries
.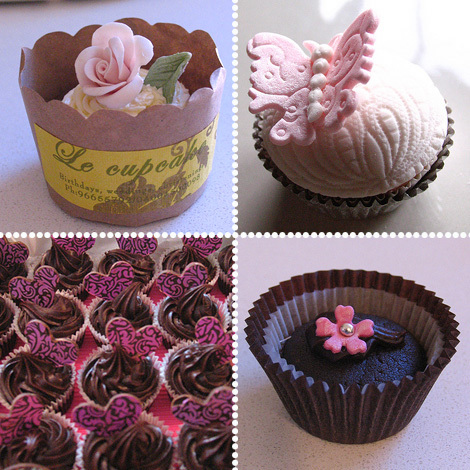 Who says that luxury items are always big and expensive? There are some luxury items that you can enjoy with your friends without burning a hole in your pocket. St. Cupcake which is a small bakery in Portland, Oregon is one such luxury.
The cupcakes from this bakery are unbelievably popular. The cupcakes are available in wide range of flavors and are made in home baking style. Plus, you can get these home delivered to you or send them to your friends and family as present too. The owner of bakery Jami Curl got the idea to deliver the cupcakes via mail order when many of her customers suggested that they would like to send them to their friends and family. They have now launched online deliver of their cupcakes.
You can choose your favourite flavor, icing, and color of the sprinkle etc. on the net. Basically, you can design your own cupcake and create your own unique taste. The bakery offers all kinds of flavors from vanilla to pumpkin spice and carrot.
http://www.luxist.com/2010/01/17/st-cupcake-offers-bespoke-mail-order-cupcakes-yum/