By
megha
on January 15th, 2010 . Filed under:
Announcements
,
Cupcakes for a cause
.
The recent earthquake in Haiti has had a r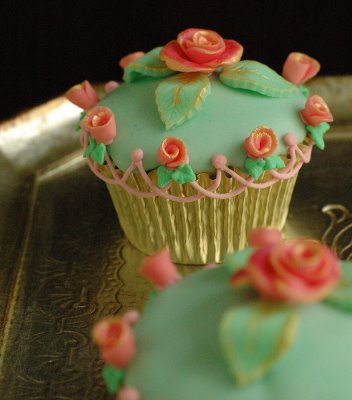 eal affect on everybody's mind, body and soul. We all want to help the victims of this tragedy. And the Bleeding Heart Bakery is doing their bit by cooking cupcakes to help raise money for the people of Haiti.
The bakery will cook up special cupcakes in coconut, banana and pineapple flavors. The owners of the bakery wanted to their bid for the victims and have decided to sell these special cupcakes this weekend. All the proceeds from this sale will go to Red Cross in the aid of the earthquake victims. The cupcakes are priced at $3 per cake.
So, go to the Bleeding Heart Bakery and purchase as many cupcakes as you can. They are not only delicious, but also have a type of goodness and kindness attached to them.
http://gapersblock.com/drivethru/2010/01/14/cupcakes_for_haiti_at_bleeding_heart_bakery/