By
harrisonca
on January 9th, 2010 . Filed under:
Cupcake Ideas
,
Electronics
.
Steelhead Studio celebrated their centennial anniversary with 100 cupcakes of various games.  Can you guess the 100 games by looking at the cupcake?
Some easy ones: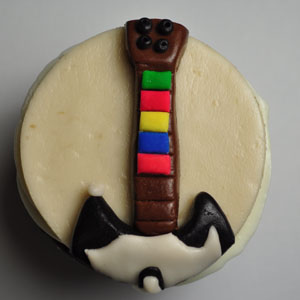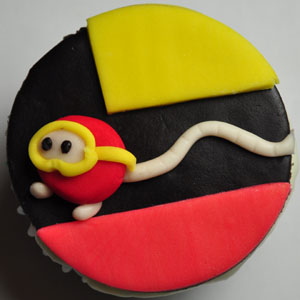 Too easy?  How about a harder one: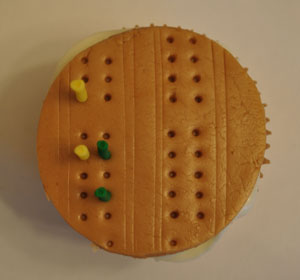 96 more cupcakes games to guess at Steelhead Studios.