By
HeatherLynn
on December 20th, 2009 . Filed under:
Cupcake Ideas
.
As I sit here literally snowed in on the island of Martha's Vineyard I can not think of anything better to do today than to decorate cupcakes and Bake It Pretty has all of the instruments to do just that. Here are some of my favorite Christmas items they have.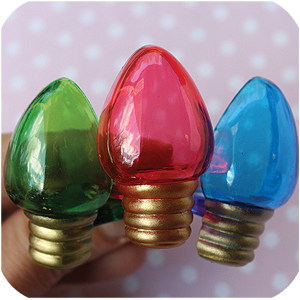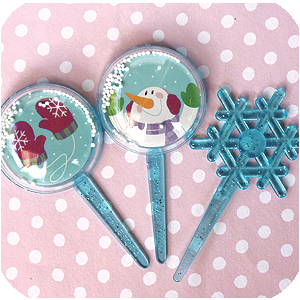 To see the rest of the Holiday Toppers click here …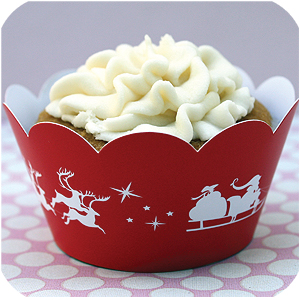 To see more cupcake wrappers including more Holiday ones click here …
Snowmen & Christmas Tree Liners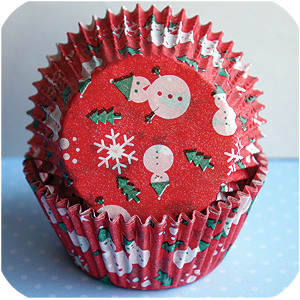 To see more liners click here …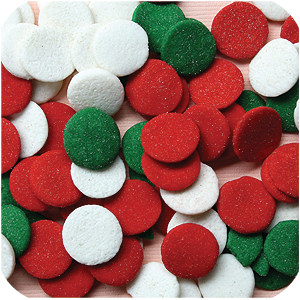 Too see more sprinkles click here …
Happy Holidays!!!