By
HeatherLynn
on December 9th, 2009 . Filed under:
Accessories
,
Decorating
,
Holidays
.
For the past 2 weeks my Mom kept telling me, " I bought something for you!! Check Your Mail!". So I did as i was told and checked my mail for a few days, I had no idea what she could have sent me! One day I go to the post office and I see thaI have a package and as soon as I saw the box I knew it was Christmas Ornaments from my Mom. But what kind of ornaments? Well look at my tree and see …
Here is the lovely tree & in all its glory …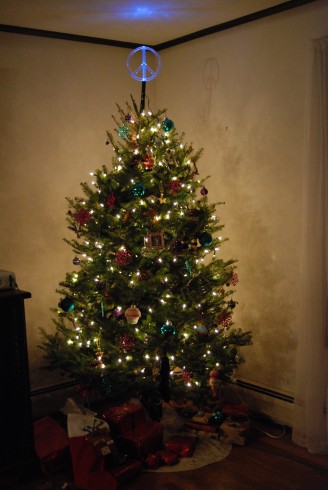 You can get these ornaments at Bronner's Christmas Wonderland.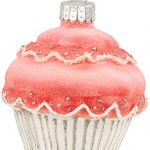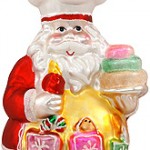 Thanks Mom! <3