By
HeatherLynn
on November 17th, 2009 . Filed under:
Cupcake Ideas
,
Gifts
,
Holidays
.
As I was picking up the mail yesterday I found one of  my Favorite Catalogs in my mail box, The Lakeside Collection . I love this catalog but I loved this one even more. The whole front cover is advertising all cupcake items!
This is what the cover looks like;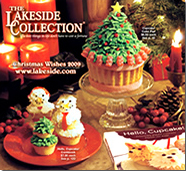 The 2 items that are on the front cover are these 2 items …

AND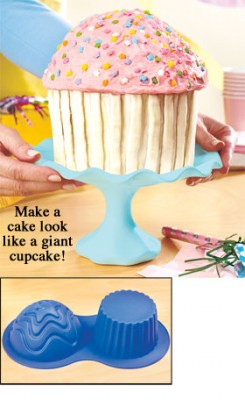 These are great gifts for all the aspiring cupcake bakers both young and old out there!
Enjoy!