By
HeatherLynn
on October 27th, 2009 . Filed under:
Cupcake Ideas
,
Decorating
,
Kitchen
,
Recipes
.
I think that we all have that ONE dessert that someone in your family was famous for making! I certaintly do! My Nana always use to make a cake for our birthdays and other holidays. Our birthday would always roll around and she would always ask, " What kind of cake do you want?' We had 2 choices, Chocolate Cake or Banana Cake, both homemade. Most people ALWAYS chose the the Chocolate cake. And she would always put it on this super special Birthday Plate.
As the days go on she is unable to make this cake . So my family and I have taken upon ourselves to try and replicate this delcious treat.For some reason most people can not make it right.  My mother and brother have successfully made it and now it is my turn. So being the cupcake geek I am put a little twist on them … cupcake style!  Here is a quick photo adventure of my cooking venture …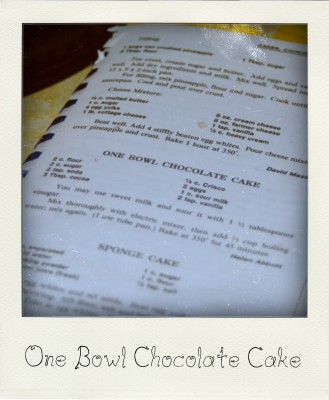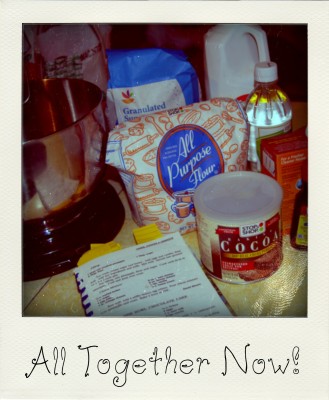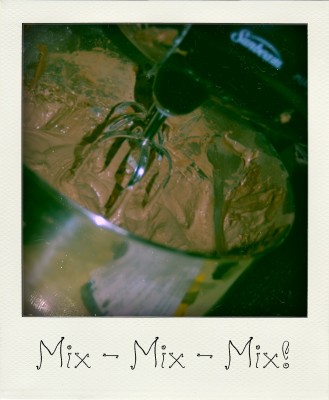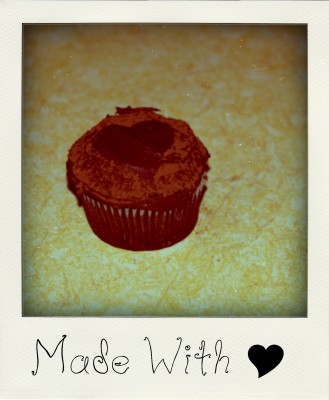 I used a simple buttercream chocolate frosting. They were YUMMMY! If  anyone wants the recipe, reply to this with your email and I can send it to you!