By
stayhomecupcake
on October 15th, 2009 . Filed under:
Accessories
,
Baby
,
Clothing
,
Crafts
,
Cupcake Ideas
,
Kids
.
It has turned quite chilly here in Maryland this week and I was thinking about how cupcakes can also keep you warm.    Personally, I want all of these Etsy accessories for my little cupcake and myself too!  I wonder how it might look if we walked down the street with all of these items? I think my friends might really refer me for counseling!   Is there Cupcake Addicts Annonymous (CAA)? 
Each of these crafts are from a different seller.  Just click on the photo to go to their shop.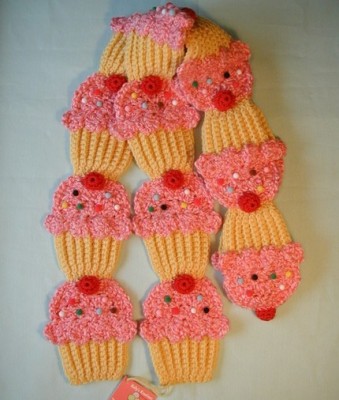 Cupcake Scarf $42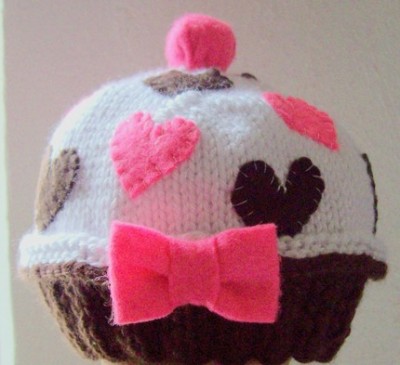 Cupcake Hat $19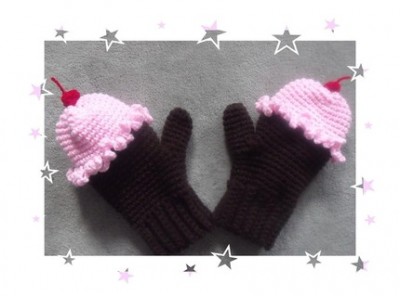 Cupcake Mittens $20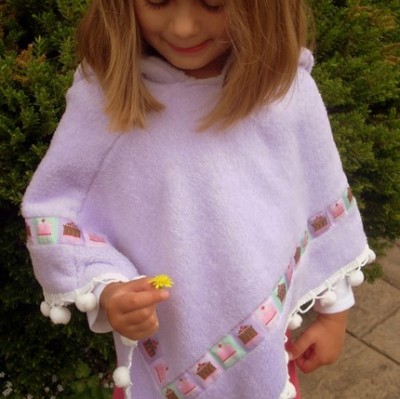 Cupcake Poncho  $32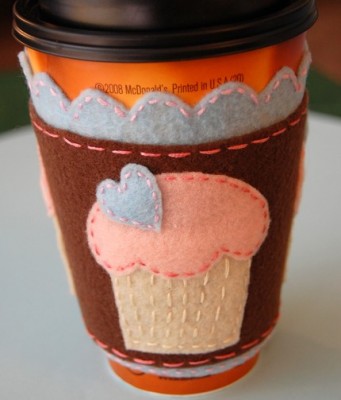 Cupcake Cozy $10
 Keep your coffee (or hot cocoa) warm too!
Visit stayhomecupcake's Etsy shop.