By
stayhomecupcake
on October 13th, 2009 . Filed under:
Cupcake Ideas
.
Many times as I am searching for new cupcake items I come upon handmade items that are truly unusual.  Some of them I couldn't have even imagined in my wildest dreams.   They are unique (and maybe a bit quirky) therefore worth sharing with you!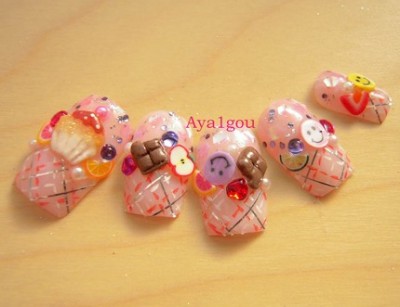 Japanese Handmade Nailart with Cupcakes $15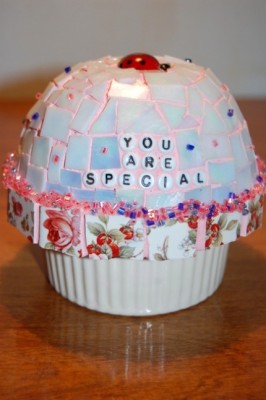 Mosaic Cupcake  $32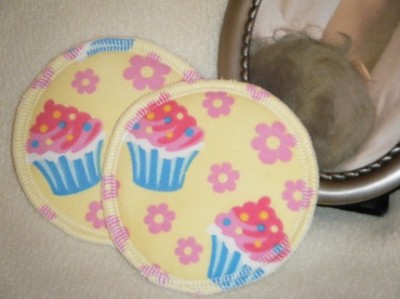 Cupcake Breastfeeding Pads $3.25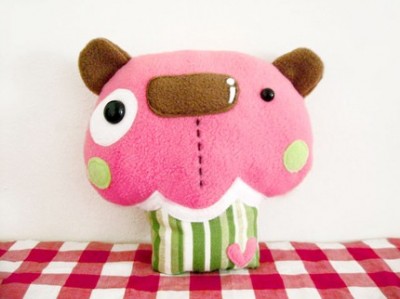 Watermelon Cupcake Bear $32
Visit stayhomecupcake's Etsy shop.