By
stayhomecupcake
on September 9th, 2009 . Filed under:
Accessories
,
Cupcake Ideas
,
Kids
,
Stationary
.
Hello fellow cupcake lovers! I am a new contributor to ATC but have been a follower for quite a while. I have a great love for cupcakes but in particular, handmade cupcake crafts. So, all my posts will be centered around cupcake crafts found on my second favorite site, Etsy. (ATC is still # 1!)
Well, school has started this week in my town so for my first post I would like to share with you some cupcake things your kids might need when going back to school this year.
They might actually look forward to doing their homework if they can use this purple cupcake mini pen. Mandibeads uses precision Japanese Delica beads to breathe life into each original design.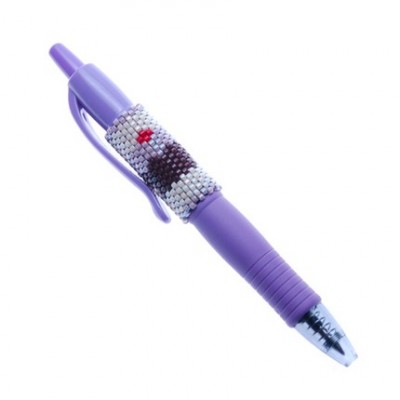 What better place to put your pen than this Cupcake Queen Pencil Pouch by Vegancraftastic. The outer fabric is an adorable pink print covered in cherries and cupcakes while the bag is fully lined with a fun pink print. Both 100% cotton.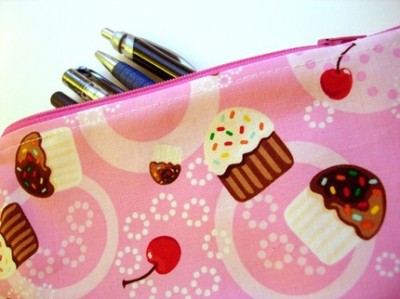 And artisan Honeyboo understands that many kids need schedules to keep themselves organized but why not make it fun too? With the Cupcake Printable Timetable they will enjoy the organization.