By
harrisonca
on July 15th, 2009 . Filed under:
Accessories
,
Clothing
,
Crafts
,
Jewelry
,
Kids
.
Some cupcake themed products that our readers have graciously pointed out: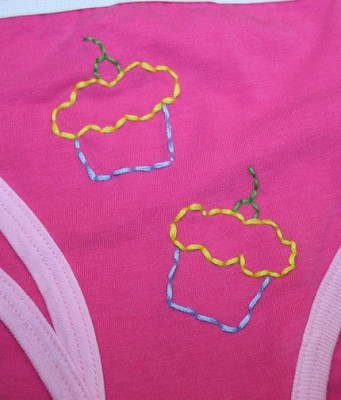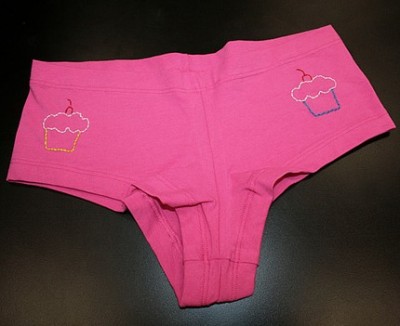 Stephanie from from freshvintage pointed out these adorable cupcake hotpants and cupcake panties.
Georgina from dollymixx is selling these adorable cupcake charms and cupcake necklace.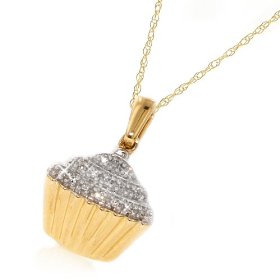 April, whose daughter's nickname is "cake" found this gem of a cupcake necklace on Amazon.  Of cours they had a cupcake-themed birthday party for her first birthday!  Happy Birthday!