By
harrisonca
on July 9th, 2009 . Filed under:
Bakeries
.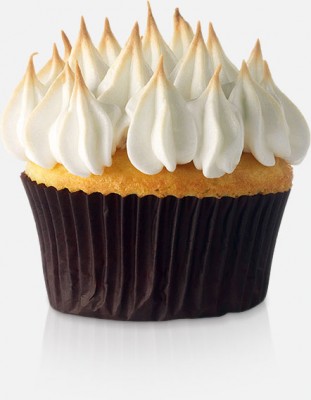 It came to my attention there is a More Cupcakes in Chicago that specializes in not only sweet but also savory cupcakes.  Not only do they have traditional flavors like red velvet, coconut, and lemon raspberry, they have savory flavors like BLT (bacon lettuce tomato), white cheddar truffle, and sour cherry foie gras!  I am marking this place down as a must-visit the next time I find my way to Chicago.
Any of our dear readers in Chi-town capable of commenting on these unique flavors?
More Cupcakes
one east delaware place
chicago, illinois 60611
312.951.0001