By
GreenEyedLillies
on May 23rd, 2009 . Filed under:
Bakeries
,
Giveaways
.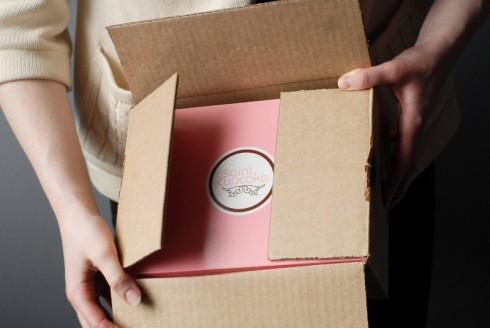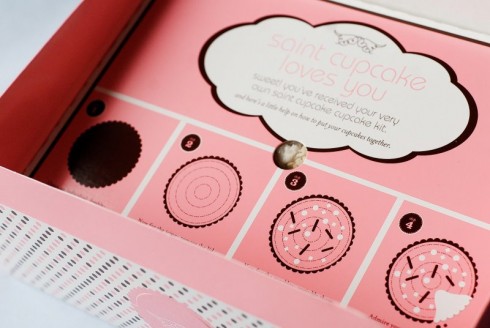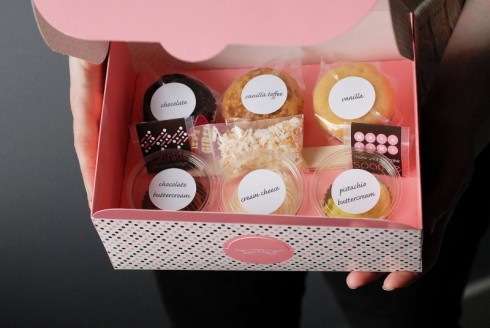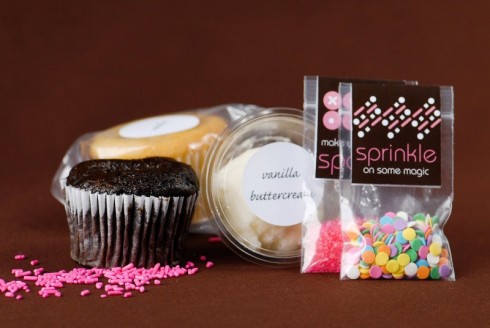 Be your own cupcake designer with
~saint cupcake takes flight~
online cupcake shop!
~THE GIVEAWAY~
The Cupcakes Club is giving away FOUR three packs of cupcakes from ~saint cupcake~ (get it? that makes a total of ONE DOZEN cupcakes). TOTALLY delicious and TOTALLY for you!!
~saint cupcake~ is located in Portland, Oregon but their sweet cupcakes will be delivered through the mail to YOU- if you are chosen as one of our four winners. How COOL to have CUPCAKES come in the mail–ready to frost, sprinkle, and sparkle!!
Here's what you need to do:
Go to the ~saint Cupcake~ website HERE and click "start shopping". Your mission is to drool (roll your mouse over the pics…) and decide on the 3 cake flavors, 3 icings and 3 sprinkles you would choose if you won (you are SO lucky!)
Next leave a comment at The Cupcakes Club. Your comment MUST include the flavors, icings, and sprinkles to be complete to enter!!
FOUR winners to be chosen on Friday, May 29th. REMEMBER- you must check back at The Cupcakes Club to see if you have won and send The Cupcakes Club your address so we can have your cupcakes delivered to you in your very own mailbox.
Don't forget: ~saint cupcake~ loves you!!
*unfortunately due to shipping times and care for freshness ~saint cupcake~ cupcakes can only be delivered in the USA