By
Lyns
on May 11th, 2009 . Filed under:
Cupcake Ideas
.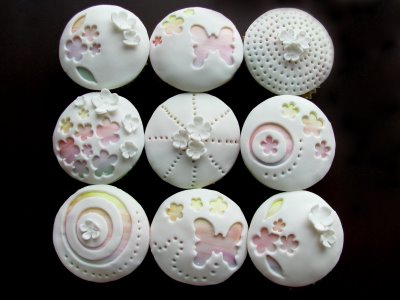 While looking at cupcake photos in our flickr group, I came across Windy Sydney's inspired cupcakes by Wee Love Baking.  Both Andee and Sharon have a TON of talent and both offer a collection of the most inspiring cupcakes to conquer.
Our group  Flickr stream is a great place to stir up the creative process or stimulate your whimsies. =o)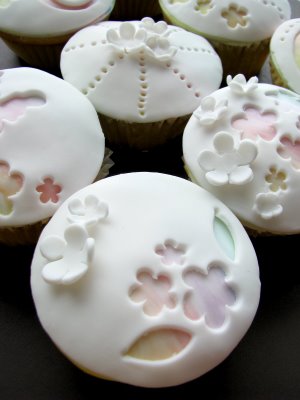 from Sharon at  Wee Love Baking Blog.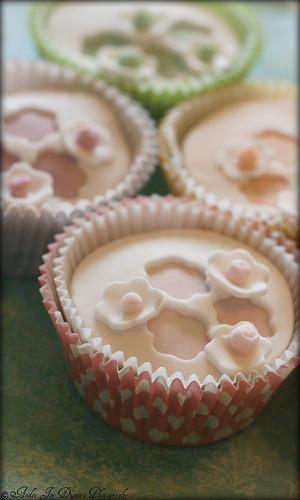 From Andee at Windy Sydney.  Both are fantastic! Check them out!
<3