By
Lyns
on May 5th, 2009 . Filed under:
Cupcake Help!
,
Cupcake Ideas
,
Kitchen
,
Party Items
.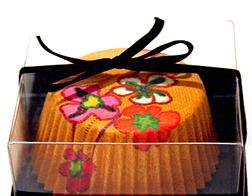 I have been so busy getting our webstore finalized and what we plan to carry that it has been a while since I posted here. I am happy to announce that we are now supplying to several bakeries all over the world and learning so much of the cupcake industry everywhere! Soooo today I bring all ATC readers some sweet news! We are now carrying an absolutley gorgeous line of gift cupcake liners, their beauty and high quality cannot be seen in a photo but I assure you these are so pretty you may not want to bake in them.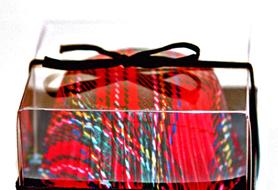 Each package is elegantly packaged with a keen sense of the environment, you can read about that on our site! There is a lovely size selection that you can easily adapt to your pans! Hint : Never oil your pans prior to baking with a cupcake liner! Make sure you are not sweating your cakes, they need dry hot quick baking! Also if you are using a convection oven, again do not sweat them, bake them by turning off the fan for the last half of baking! All these hints will keep the integrity of your gorgeous liners. Each box has a European recipe for cupcakes (muffins) printed on the bottom.
Now to introduce our line up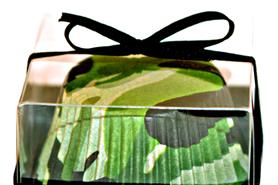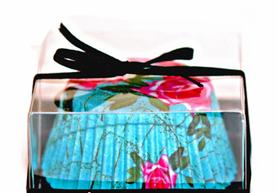 You can find these in Sweet Cuppin Cakes Bakery and Cupcakery Supply
And for a sweet cuppin deal for all All Things Cupcake readers we will toss in a free sample of our other new product line up. Pinks, purples, rainbows, polkas and a whole lot more. In the message area of your order simply  type  "I LUV ALL THINGS CUPCAKE "
Cheers to all and enjoy the day!
Lyns