By
GreenEyedLillies
on April 26th, 2009 . Filed under:
Baby
,
Birthday Ideas
,
Party Items
,
Photos
,
Stationary
,
Wedding
.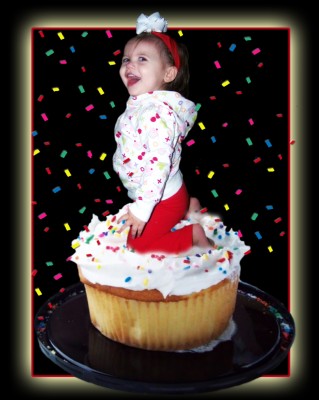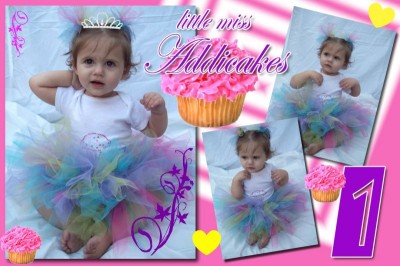 Cupcake Fantasy Creations by Crystal.
My friend Crystal makes the best fantasy photos, see the ones she did for me of my little Addi above. She can also do just about anything else such as…birth announcements, birthday invitations, wedding invitations, baby shower invitations, thank you cards, photo collages. Anything you can think of can be made. She is amazing, and her prices are always right!
You can request work from Crystal at her website, Crystals Creations.