By
GreenEyedLillies
on March 30th, 2009 . Filed under:
Bakeries
.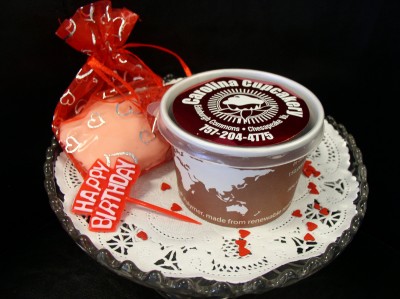 Carolina Cupcakery which is located in Chesapeake, Virginia has begun shipping cupcake kits… sealed, unfrosted cupcakes with frosting in a tub and sprinkles on the side- great for folks with allergies, oh and everyone else. 
Please visit their website for more information.