By
Lyns
on March 16th, 2009 . Filed under:
Celebrities
,
Contests
,
Free
.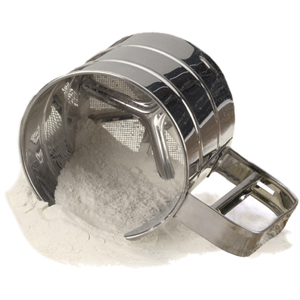 We have a winner and could not wait to let you in on who the winner is!
• Melanie
February 28th, 2009 at 2:44 pm
She sang the original version of "You're My Honey Bunch" in 1994.
Please make sure to send an email to stella@acupcakery.com with your mailing address. Congrats Melanie and thanks for being an ATC reader!!