By
Lyns
on March 15th, 2009 . Filed under:
Celebrities
,
Contests
,
Free
.
You're my Honeybunch, Sugarplum Pumpy-umpy-umpkin, You're my Sweetie Pie You're my Cuppycake, Gumdrop Snoogums-Boogums, You're the Apple of my Eye And I love you so and I want you to know That I'll always be right here And I love to sing sweet songs to you Because you are so dear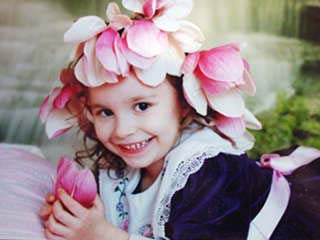 The ANSWER: Amy Castle
Our contest now closes. Many thanks to all who participated. ATC readers really know their cupcakin trivia. A winner will be announced by Jess after she uses a random selection process. The winner of course will be announced here! Please be sure to notify Sweet Cuppin Cakes Bakery and Cupcakery Supply your mailing address to receive your prize!
Thanks again to everyone! Good Luck!
More information on Amy Castle can be found at The Cuppycake website.