By
Lyns
on February 27th, 2009 . Filed under:
Cupcake Ideas
,
Decorating
.
Each and every day, I am approving so many photos of  cupcakistry that today, I have decided that it's time to shout out some of these capcakkies! We have a group on Flickr here at Sweet Cuppin Cakes Bakery and I cannot tell you how inspiring this group is for our bakers. WOW
First off there is Norwichnuts, I cannot get enough of her talents! She is a fab cook too.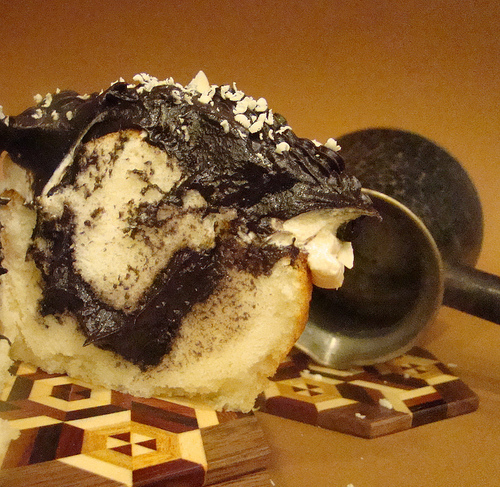 Then we have Mommymack! Incredibly delicious looking cupcakes!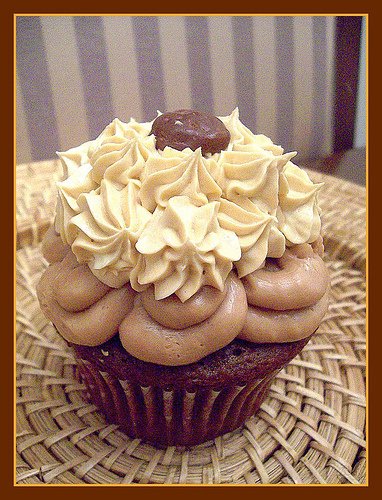 And finally for this week I have chosen Flour and Sun I just want to bite into this one! Just look at that  coconut!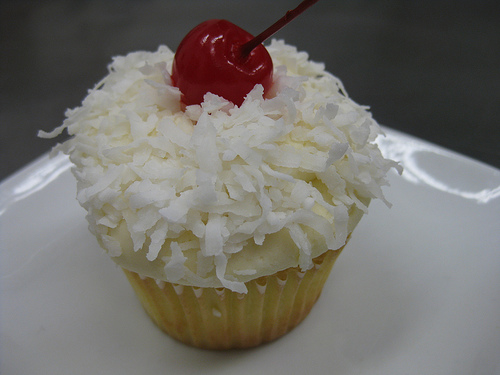 Everyday I can hardly wait until I take a break to visit our group to see what is coming in! My plan is to share with you 3 picks each week and each baker we choose will be sent a sample of our new line of liners! These cupcakkies will receive our new Rainbow  liners, and we will look forward to seeing what they put up in those! Here is a peek to get thinking!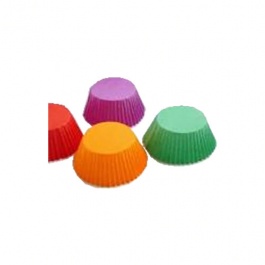 Congrats to our ATC readers  and Sweet Cuppin Cakes Bakery flickr members.
Lyns