By
GreenEyedLillies
on February 25th, 2009 . Filed under:
Bakeries
,
Cupcake Ideas
,
Decorating
,
Photos
.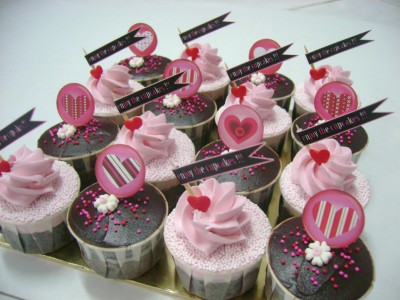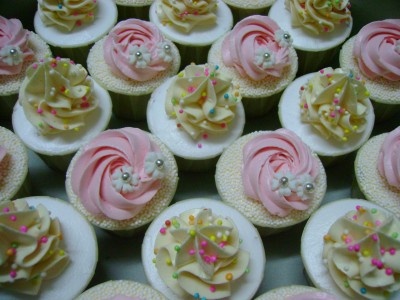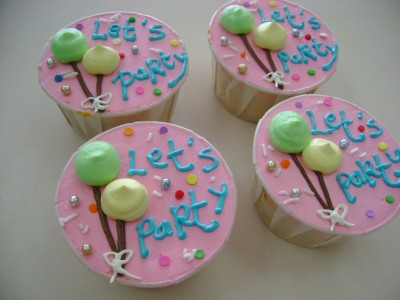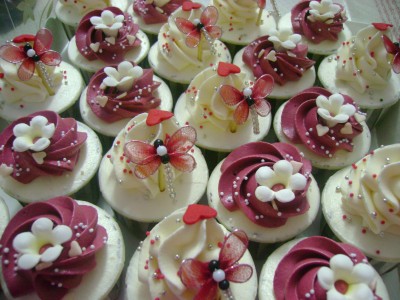 We received these photos and this email from ATC Reader Ratu kek…
i've been a fan of ATC for about a year now n still cnt get enough of it..i surf ATC almost everyday..ur website really makes my day..

i'm Ratu kek..which means 'the queen of cakes'..from Malaysia..

worked in a cake shop before but now doing it full-time,home-base..no blog or website..still working on it..but at the moment i advertise my photos thru facebook..

i would like to share some of my creations with the ATC fans..hope u can help me post it on ATC  n share my passion of baking n decorating with other fans..

thanks a lot.. n keep up the good work

have a nice day
Thanks for sharing your cupcakes with us Ratu kek. They look gorgeous!